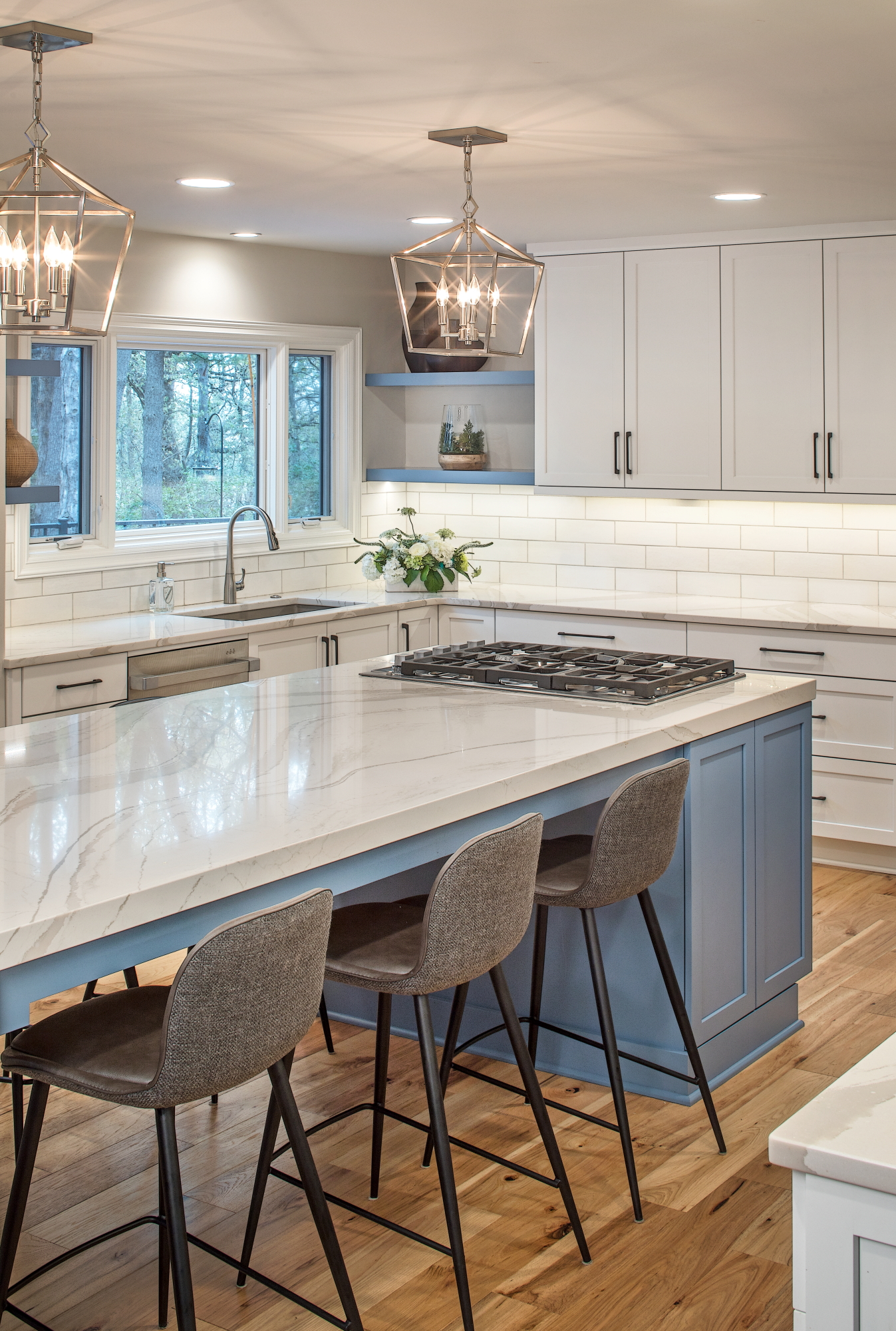 DIYer Learns Value of Hiring a Professional
I've been the Director of Marketing for JH Interior Design, plus Julie's other companies: Bouquet, The Winery and The Studio by JH, for less than a year. Before that I didn't have much experience with interior designers. In fact, I can honestly say they intimidated me.
Don't get me wrong, it's not design that intimidates me. Interior design fascinates me. It's been a hobby of mine most of my life—fueled through a love of home magazines, early HGTV, design blogs, YouTube and Instagram.
My perception used to be that professional interior designers were for people who have lots of money and no interest in interiors, those who don't enjoy the process or want to be bothered with the details. I'm not that person. I have good taste. I know what I like. I can make a Houzz inspiration board with the best of them.
And that's just what I have done. My house was built in 1956. In the 20+ years we've lived there we've renovated near nearly every inch (save for a Pepto Bismol pink master bathroom that's back in vogue). I've worked with various general contractors and served as my own designer—running from supplier to showroom to big box stores and back. I've spent hours on the internet scouring for the right products, measuring and visualizing what should go where.
And you know what I've learned since working at JH Interior Design? I would have saved a lot of time and energy and had more fun working WITH a professional designer rather than acting like one. Here's why . . .
They do this every day. Our interior designers are interior designers every day all day. They know what questions to ask, what measurements to think about, and what issues can come up. I renovated one kitchen in 20 years. Many of our interior designers do several kitchens in a year! They think about form and function and have experience accomplishing both.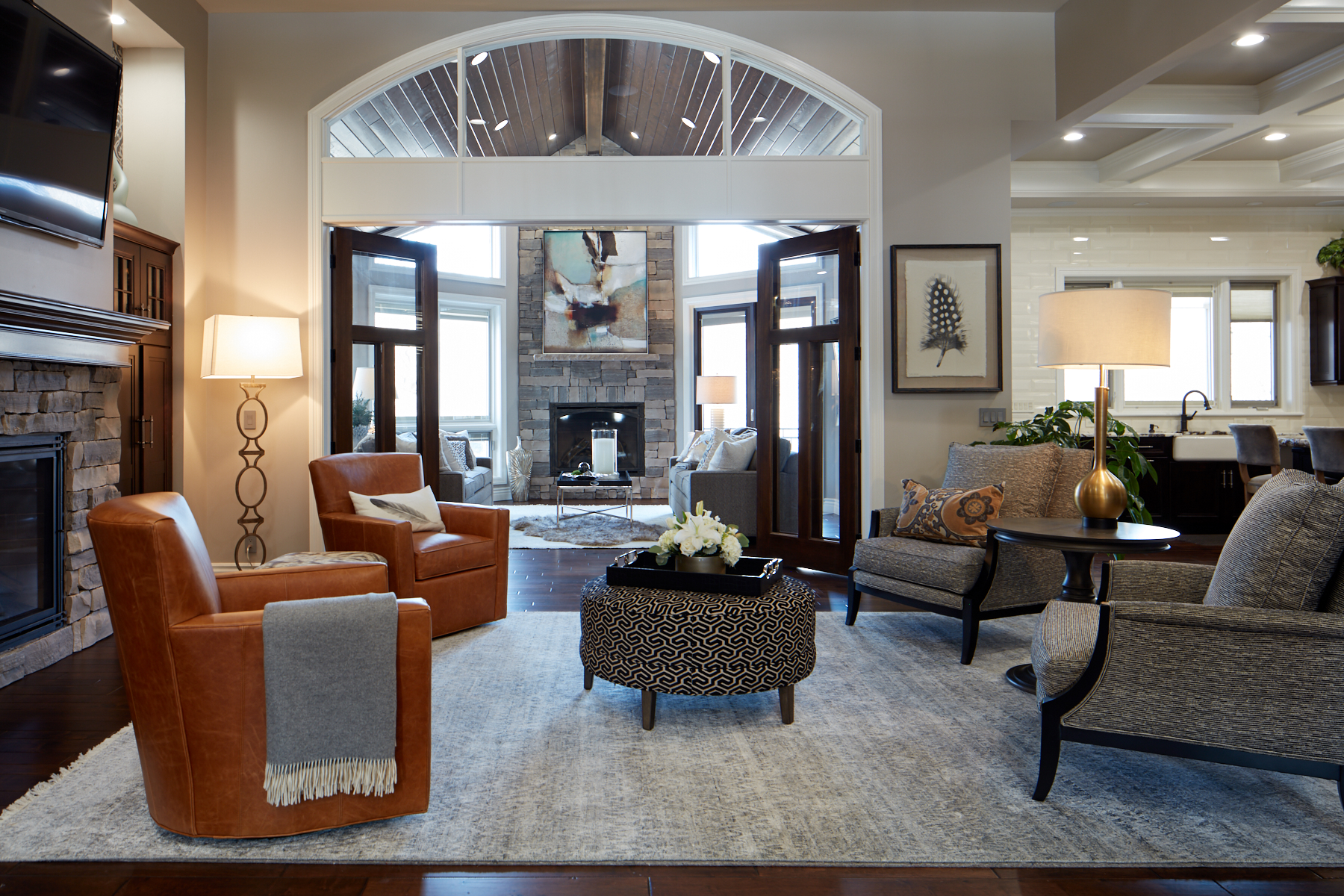 They have professional relationships. Our designers work together and find the best general contractors, wallpaper hangers, painters, floor installers, upholsterers, etc. You name it, they have someone who can get it done, and they discuss and eliminate the ones who aren't up to snuff. And because they can have several projects going with these tradespeople, they are going to be scheduling priority. I'm not.
They have resources I don't. Yes, search engines have allowed anyone to do searches for furniture and design materials. A layperson can fall down a lot of rabbit holes seeking out all that's available. Ultimately, though, it's just scratching the surface. Interior designers still have resources that are available "to the trade" only, and that opens up another world of possibilities—pieces that can be customized, are often better quality and don't look like something every other person has in their homes.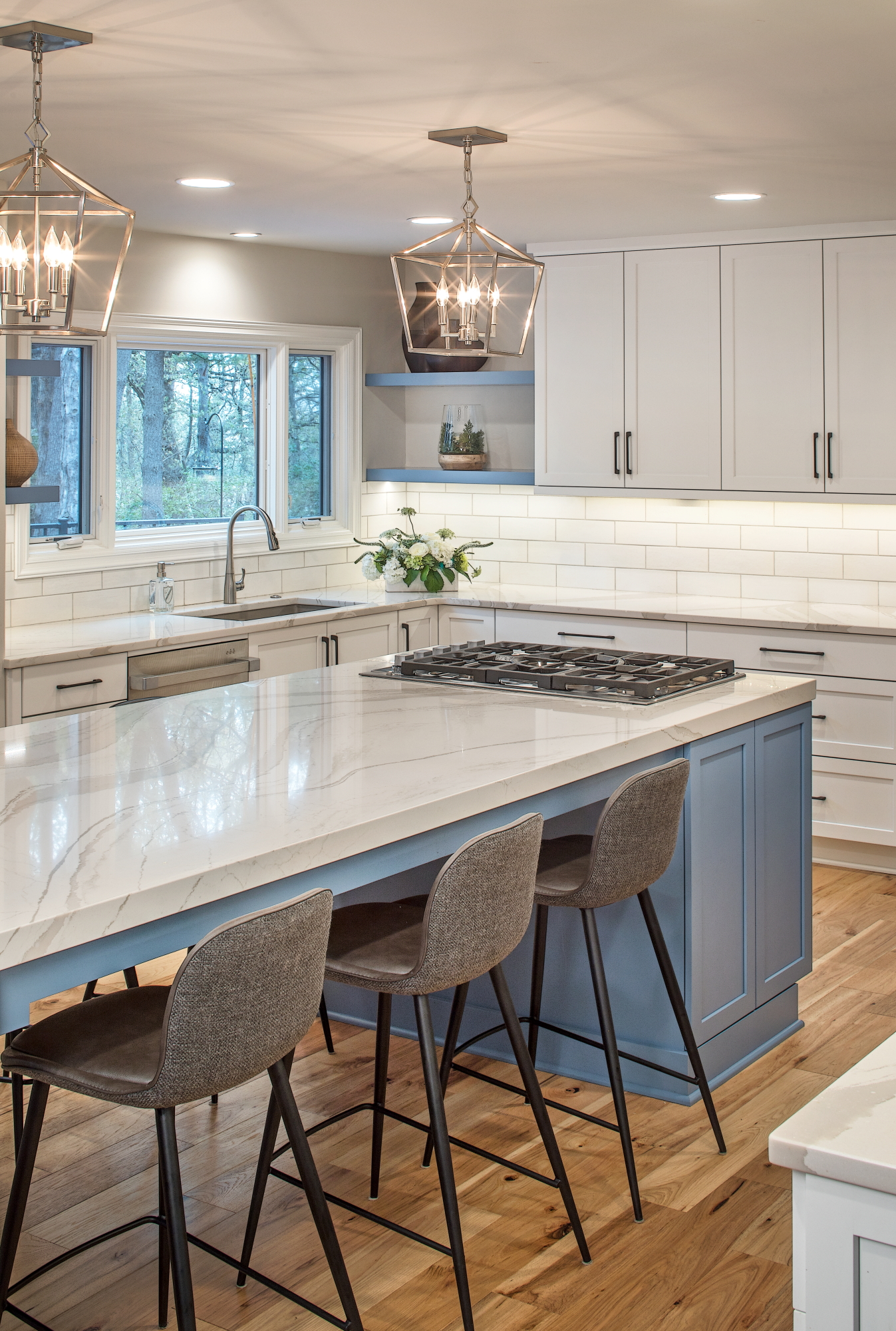 Time is money. Maybe it's the wisdom of being older. Maybe it's that I have more money than I did when I was first doing many of these projects, but when I think of the hours I have spent sourcing a paint color or returning cabinet hardware that wasn't right, or coordinating furniture delivery, it's a lot. Having someone to manage those details sounds lovely. Let me spend my time doing what I do best.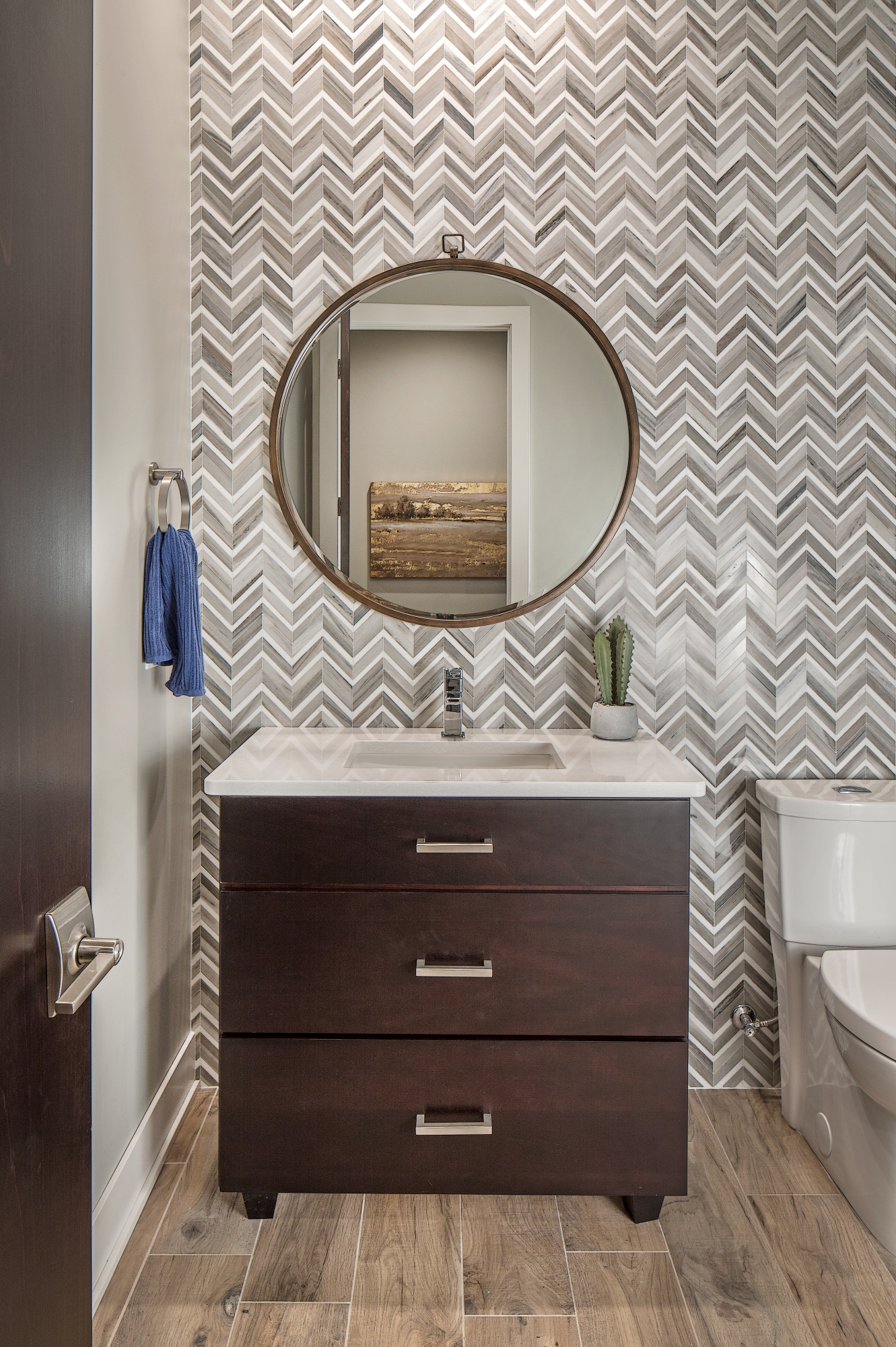 So, when I do decide to renovate that pink bathroom, I'm calling on one of our JH interior designers. I'd rather collaborate with another creative mind, lean on someone else's resources, and get the project done efficiently.
And if you'd rather do the same on your next project, click here to get in touch with the interior design team.