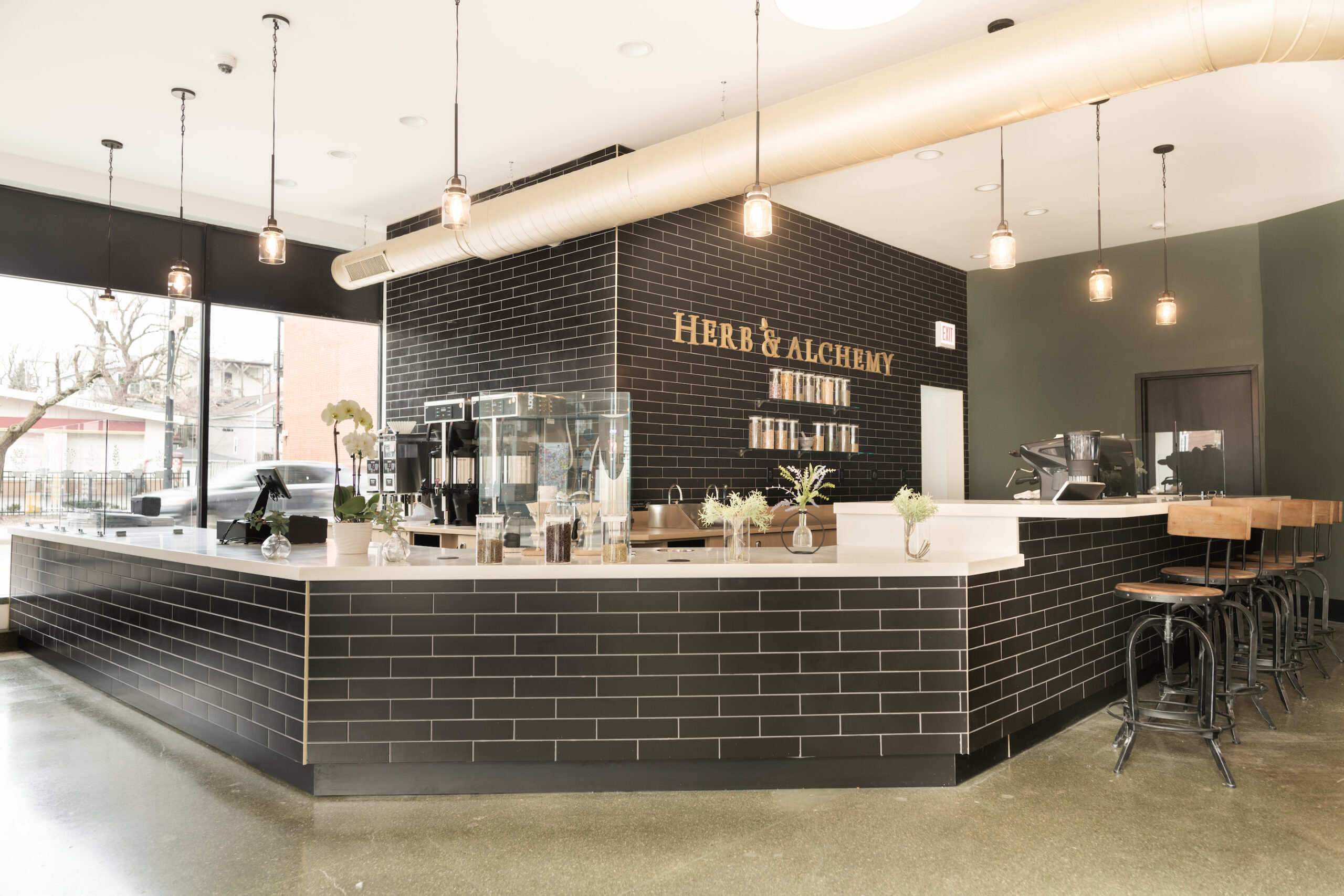 Design at a Distance
Yes, JH Interior Design is an Omaha-based company. We started here. Our roots are here but we have a location with its own interior designers in Steamboat Springs, Colorado and really, we can design anywhere. And we have.
Our interior design projects have taken us across the country from coast to coast—an Airbnb property in California, second homes in Florida, in The Ozarks, new homes in Kansas City and Denver, even a coffee shop in downtown Chicago. We've discovered our clients love their interior designers and want them working on their projects wherever that takes them.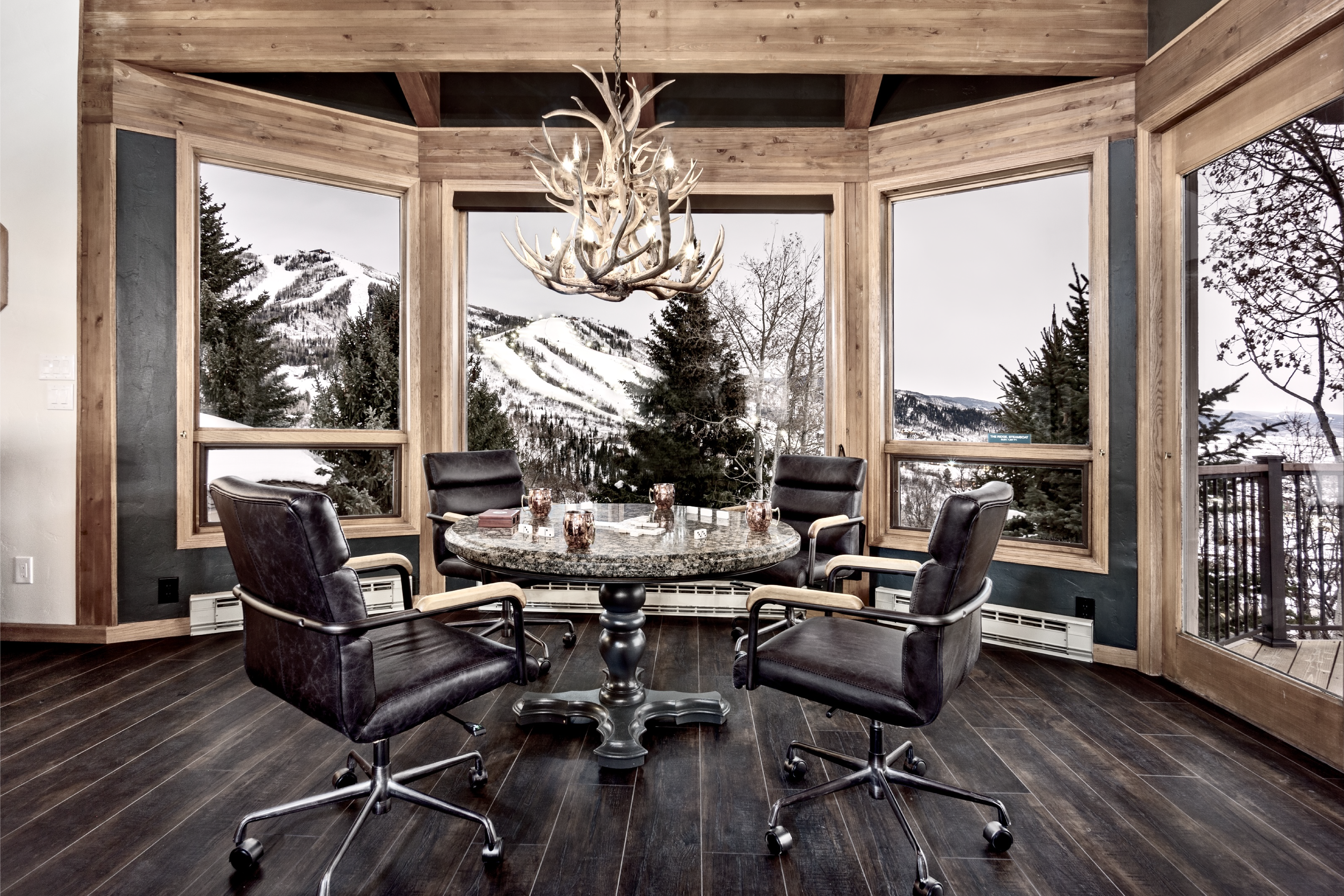 Principal Designer Julie Hockney said it's happened before where she's been mid-project and the client had a life change that was taking them out of Omaha. "We were working on a coffee shop design and the client said sorry, but we're moving to Chicago and I'm going to open it there. I said we can still do it," Julie said. "And it was so much better for her not to have to start over with a different designer."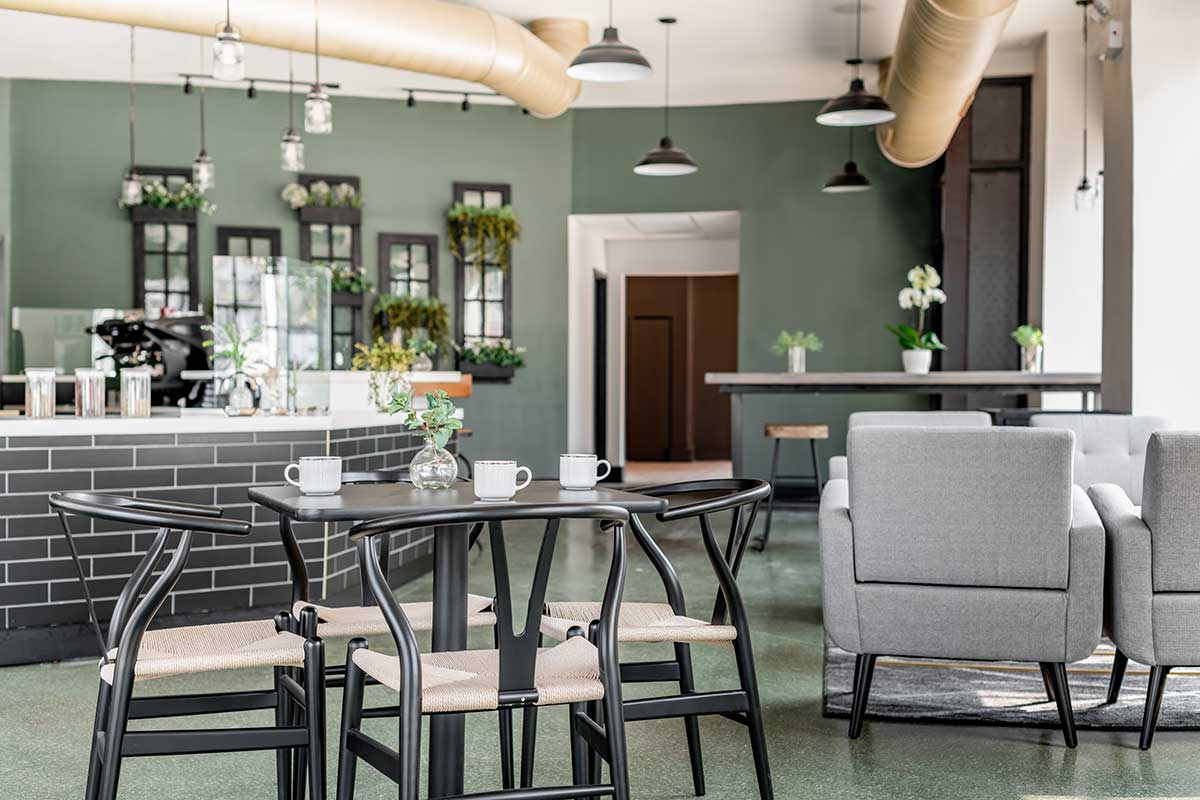 And that's the key to remote interior design, Julie said. "Once you've worked with someone you know them—their likes and dislikes, the way they like to communicate and work together—if you have that type of relationship, it doesn't matter that you're not in the same location."
JH Interior Design's Vice President Rachael Cavanaugh agrees and said our interior design process is set up to work in any location. "Our construction documents are universal so any sub-contractor would be able to gauge a project based on them," she said. "And our process is streamlined with a step-by-step order of communication. It's definitely not bound by location."
Interior Designer Breanna Cortinas has worked on several projects in other states and says, just like in any long-distance relationship, communication is key. "Interior design projects from a distance are often more collaborative because we're dependent on others for accurate measurements and details we can't see," she said. Taking advantage of technology, like Facetime and Zoom, is crucial. "They bridge the gap of not being there," she said.
Designing outside of Omaha can be especially rewarding for our interior designers. "Oftentimes when we're designing out of town, we find inspiration in the location itself," Nikki Skomal, interior designer, said.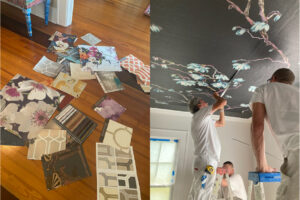 And if the budget allows, designers are also available for in-person consults and timely check-ins throughout the project. In particular, clients often choose for the designer to be on hand in person on install day, the day when furniture is being placed and the space is styled. Robyn Zandt, an interior designer and our resident stylist at JH Interior Design, has loaded up suitcases with accessories and shipped art to be available for the day when all the details come together.
Robyn said in the end, interior design is about relationships. "We'll do what it takes to make our clients happy wherever they are."